Publication of Noix d'Arec in the Gala Magazine :
Noix d'Arec was quoted a second time in the famous Gala Magazine, issue published on the last 21 December 2016. Gala is a weekly people magazine with more than 2.6 million readers, with a vast majority of women. The magazine consist of a celebrity news section and another focusing on fashion, beauty, gastronomy and tourism. In this special edition written by Jean-Charles de Castelbajac, a famous French fashion designer who has dressed stars like Farah Fawcett, Vanessa Paradis and Lady Gaga, the shop's expertise is once again recognized in the world of French leather goods and luggage.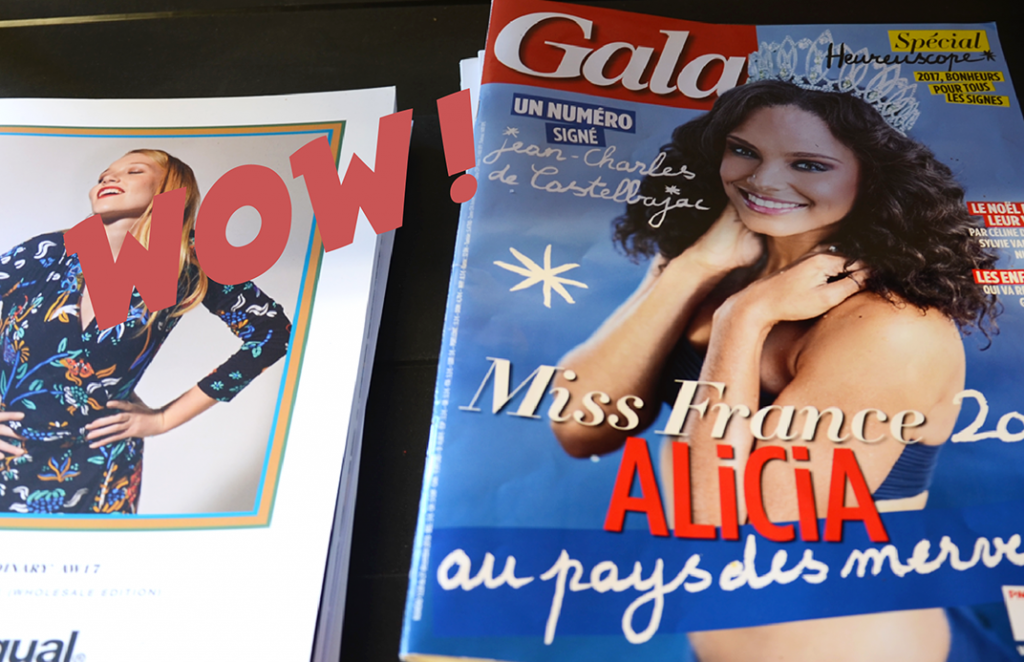 Indeed, Noix d'Arec has a great experience in the field of leather goods with these 8 shops present throughout the department of Tarn and Tarn et Garonne, and with its website, already existing for several years. It is possible to find products for every budget and for all desire.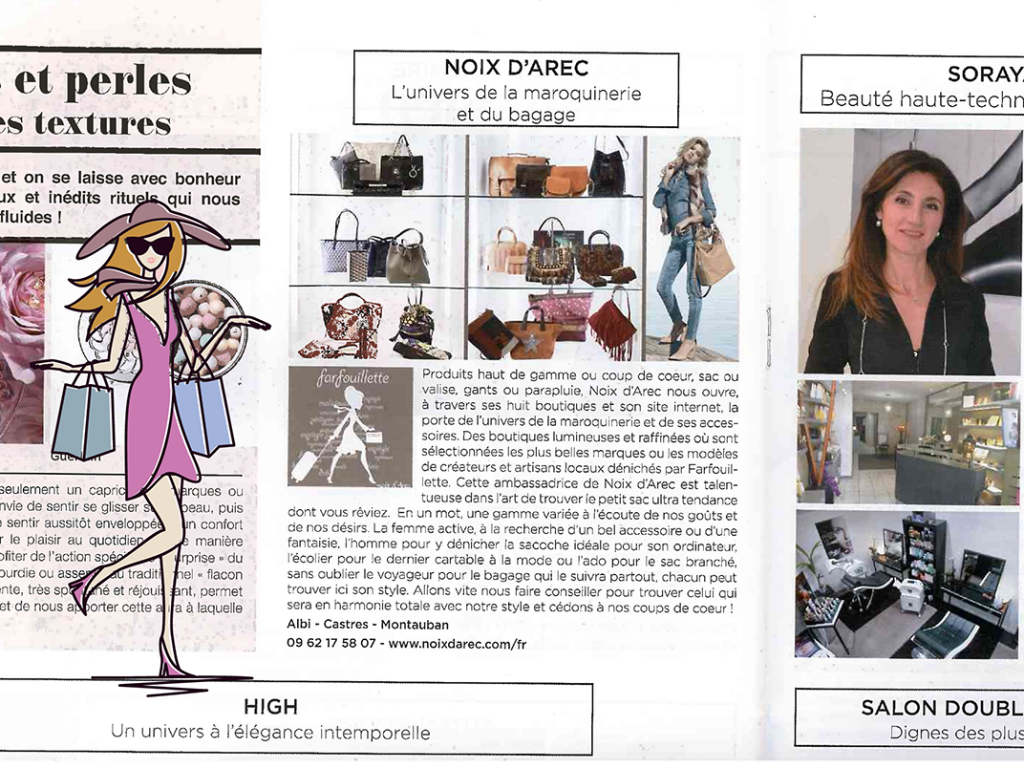 Noix d'Arec offers well-known bag brands, such as Lancaster or Guess, as well as brands that are less known : local creators and craftsmen, highlighting the craft of the Tarn, place recognized around the world in the history of leather. For example, you can find bags of the brand Jean Louis Fourès, whose workshops are located in Graulhet. Jean Louis Fourès offers quality leather products, such as this Cognac color backpack from the famous « Baroudeur » line:
Whether you are a women looking for a bag, a man looking for a practical wallet or a backpack for your child, sales consultants have the right product for you !