We agree : we must be chic in all circumstances!
Even at the beach!
Yes, girls, it's not because you're on holiday that you do not have to make a little effort … But how?
We thought of the waxing, the French manicure is barely dry, the fouta multicolored is checked, the maxi sunglasses are in their case.
To bring with you all of your holiday accessories like your favourite autor latest novel, a water bottle, a fogger, sunscreen, your portable, there is no way to take the first bag that you found! The beach bag is what we will see first when we will be on the beach.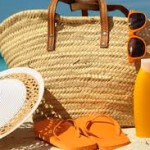 We all know that jute bags are just the big trend for this summer.
It is a noble, natural material, sometimes recycled from coffee bags, it is light, not fragile, and is available in all shapes and colors.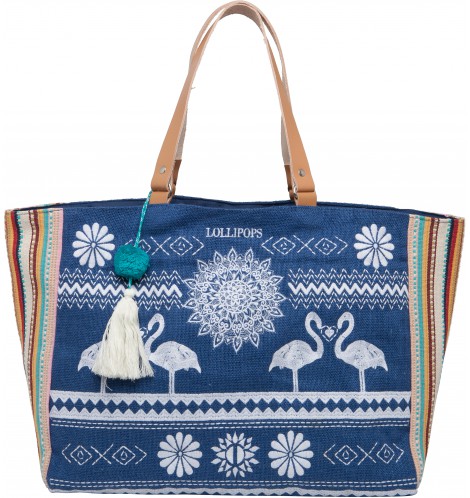 Shapes and colors for everyone : pompons, rhinestones, embroideries….
Natural colors, pastels, zebra, trimmed leather or not …. to match with your favorite sandals!
But the holiday is not only at the beach!
Do not forget in your luggage, a small pouch to put in your tote bag, like for going out in the evening to drink a mojito …
Impossible to not be the star on the beach with all of this beautiful accessories  😉