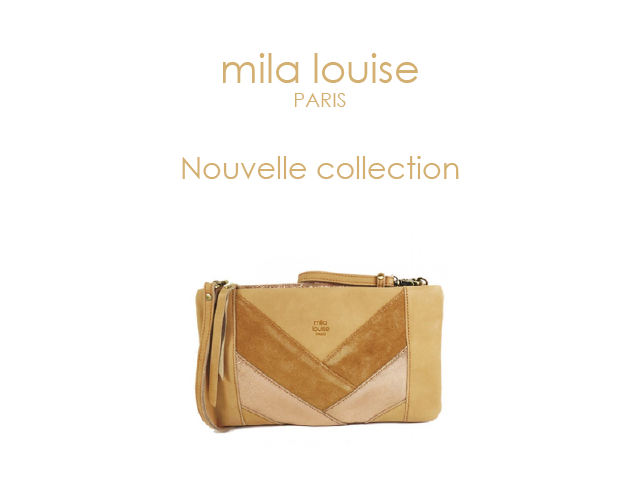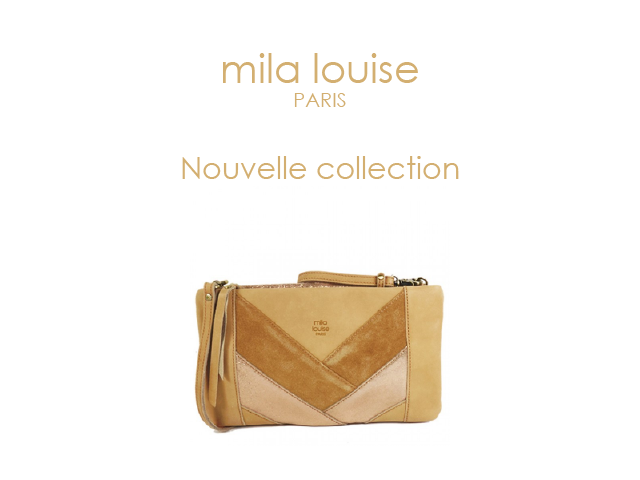 The Mila Louise new collection for this Spring/Summer 2017 brilliantly has a sparkly tone. From "Briny" line to "Bess" line, every bag or purse has a shiny touch with this sparkly leather.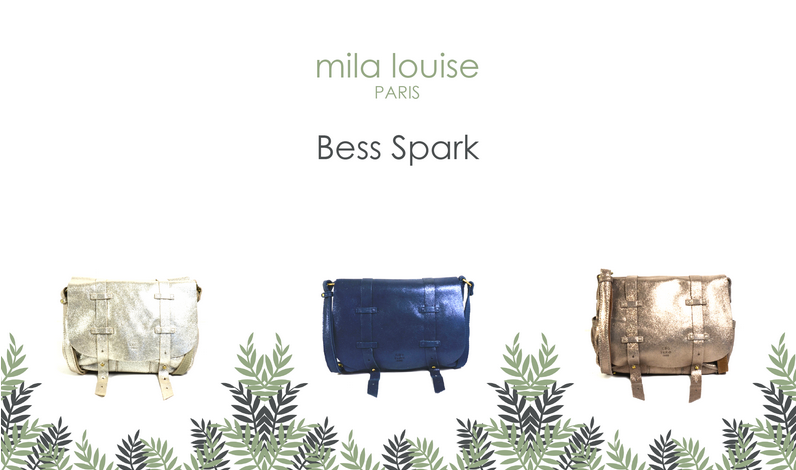 Also, Mila Louise enhance the reptil pattern with an "animal spirit" collection with many purses and bags for shopping like the "Poch Boa" line.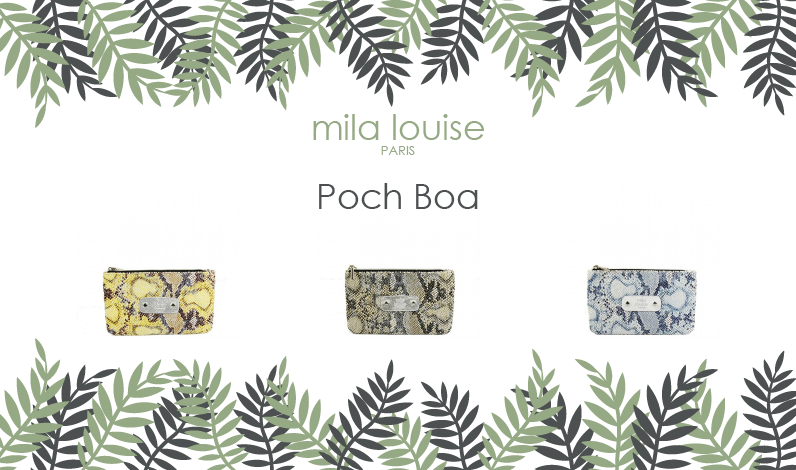 With the sunshine and warm weather coming back, we want colorful bags, likhttp://sac-cartable.com/wp-content/uploads/2017/03/Poch-Boa.pnge the "Natasha Straw" line or the "Nine Straw" line, perfect for going on the beach this summer.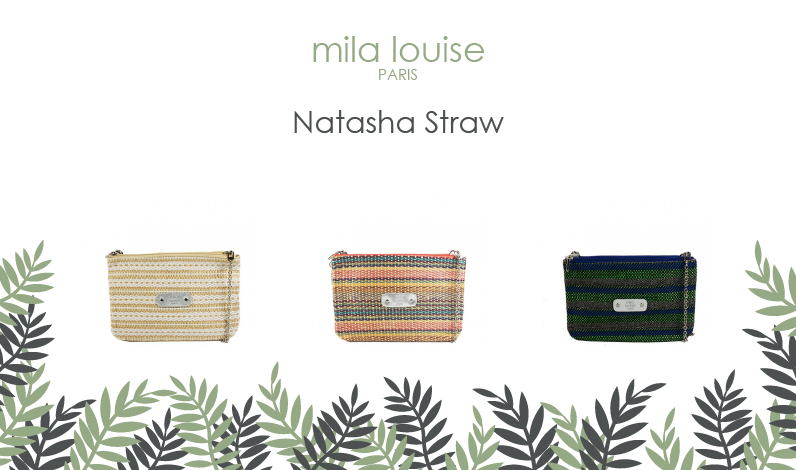 But if you want something more classic, you will love the "Owen" line. This simple but beautiful leather bag will complete your everyday look.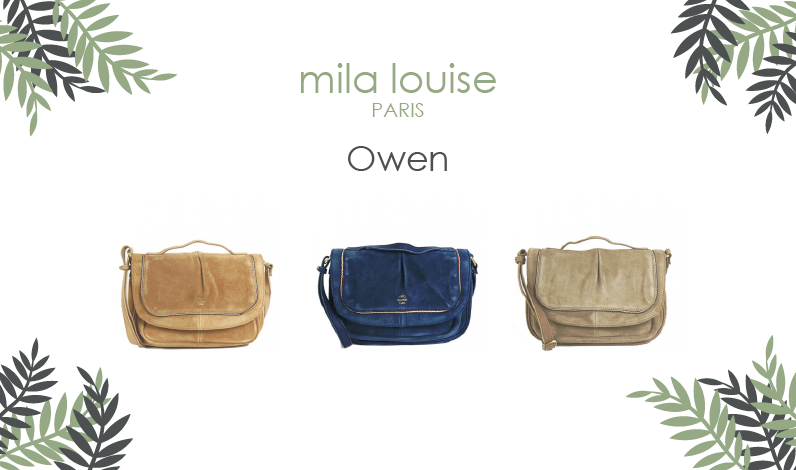 Watch our little stop motion video on Mila Louise new collection !
You can find and shop all of those beautiful bags and purses by the french brand Mila Louise on our website noix d'Arec.com