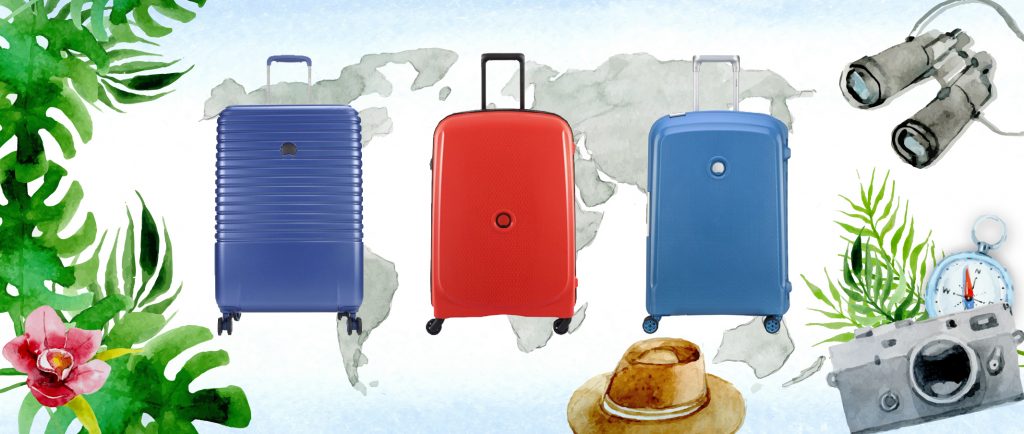 The beautiful weather has appeared lately, so summer holidays and summer trips are at the corner !
To be ready for it, you need to be well equipped with the right luggage and Delsey is there for that, with solid, lightweight suitcases and a modern look.
Delsey is a French luggage brand known throughout the world and distributed in more than 110 countries. Delsey offers innovative, practical and stylish luggage for about 70 years now. It is an indisputable reference in the world of luggage, whether for its suitcase, vanity or travel bags.
The materials used in the manufacture of their products ensure a certain quality to be able to support you during all your trips. With a global guarantee of 2 to 10 years, Delsey ensures the longevity of its products.

Suitcases for this summer :
For suitcases, there are all sorts of sizes, ranging from the cabin suitcase to the larger volumes for longer trips this summer. The various models of suitcases and colors available will delight everyone who will necessarily end up in one of the Delsey models.
For people who love the warm colors, the very colorful suitcases, Delsey offer the Belmont or Belfort Plus collection for example, with cyan, red or navy blue.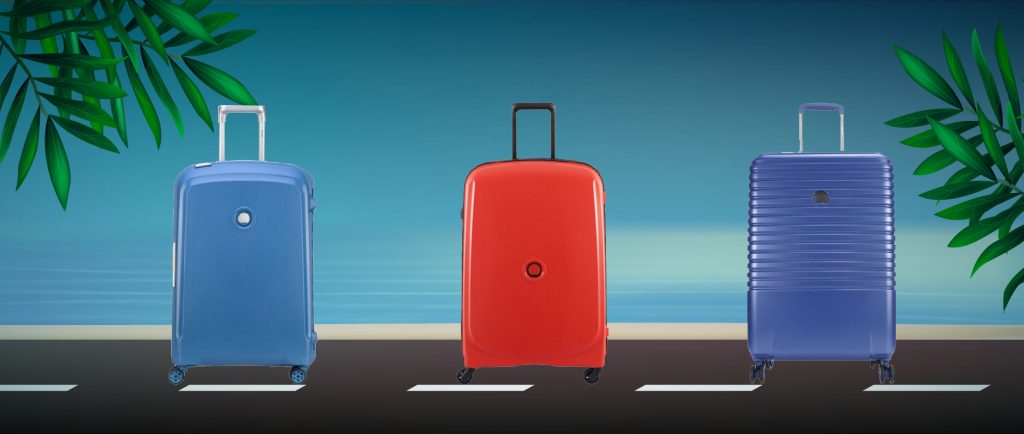 If you prefer more classic tones, Delsey also has the models that you need with the Caumartin and Segur collections that remain in the traditional dark colors with black, gray for example.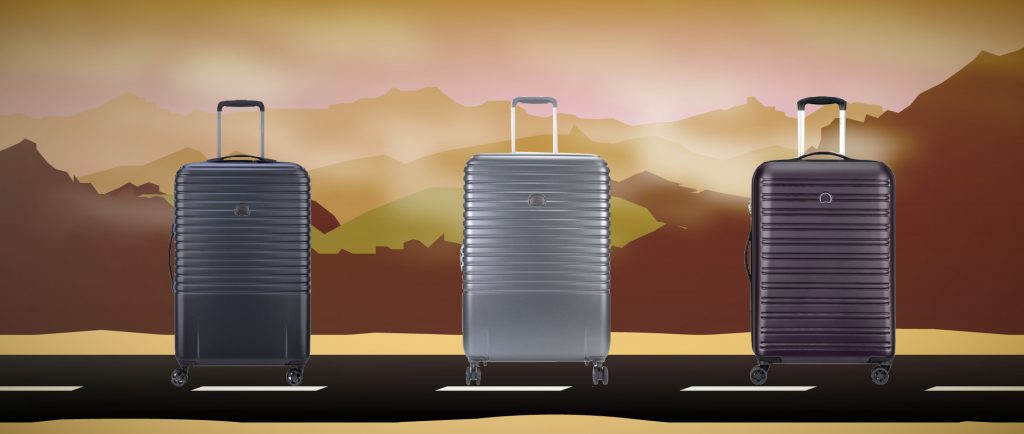 Accessories for this summer :
And finally, do not forget accessories, whether is it wet pack or beauty cases, Delsey offers practical models, which can store all your essential items for your trips and which will fit perfectly in your Delsey suitcase.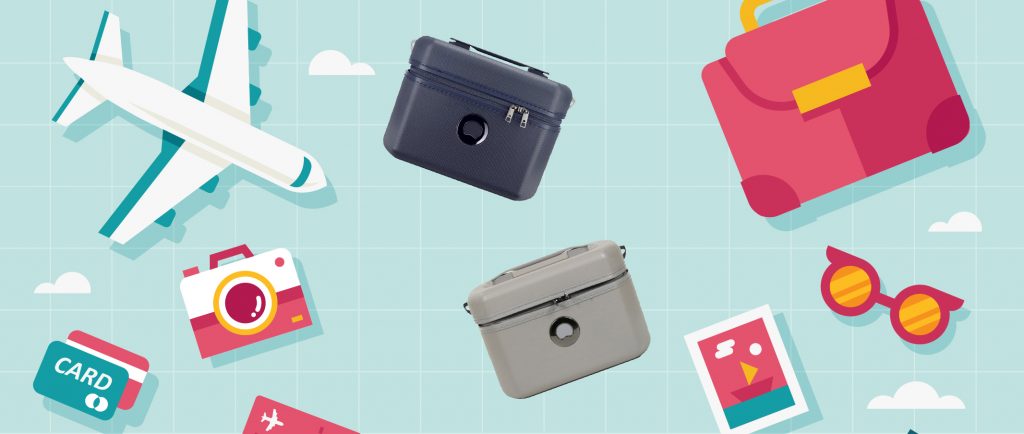 Watch our stop motion video about the Helium Air 2 suitcase by Delsey :
You will therefore be able to find all your indispensable luggage on the site of Noix d'Arec and thus be ready to leave this summer! 😎